Oskaloosa Junior Senior High School is located in Jefferson County Kansas. We have an enrollment of about 274 students 7-12th grades. We are a 2A school and are a member of the North Eastern Kansas League. Note: Oskaloosa Jr./Sr. High does not offer a GED program for students.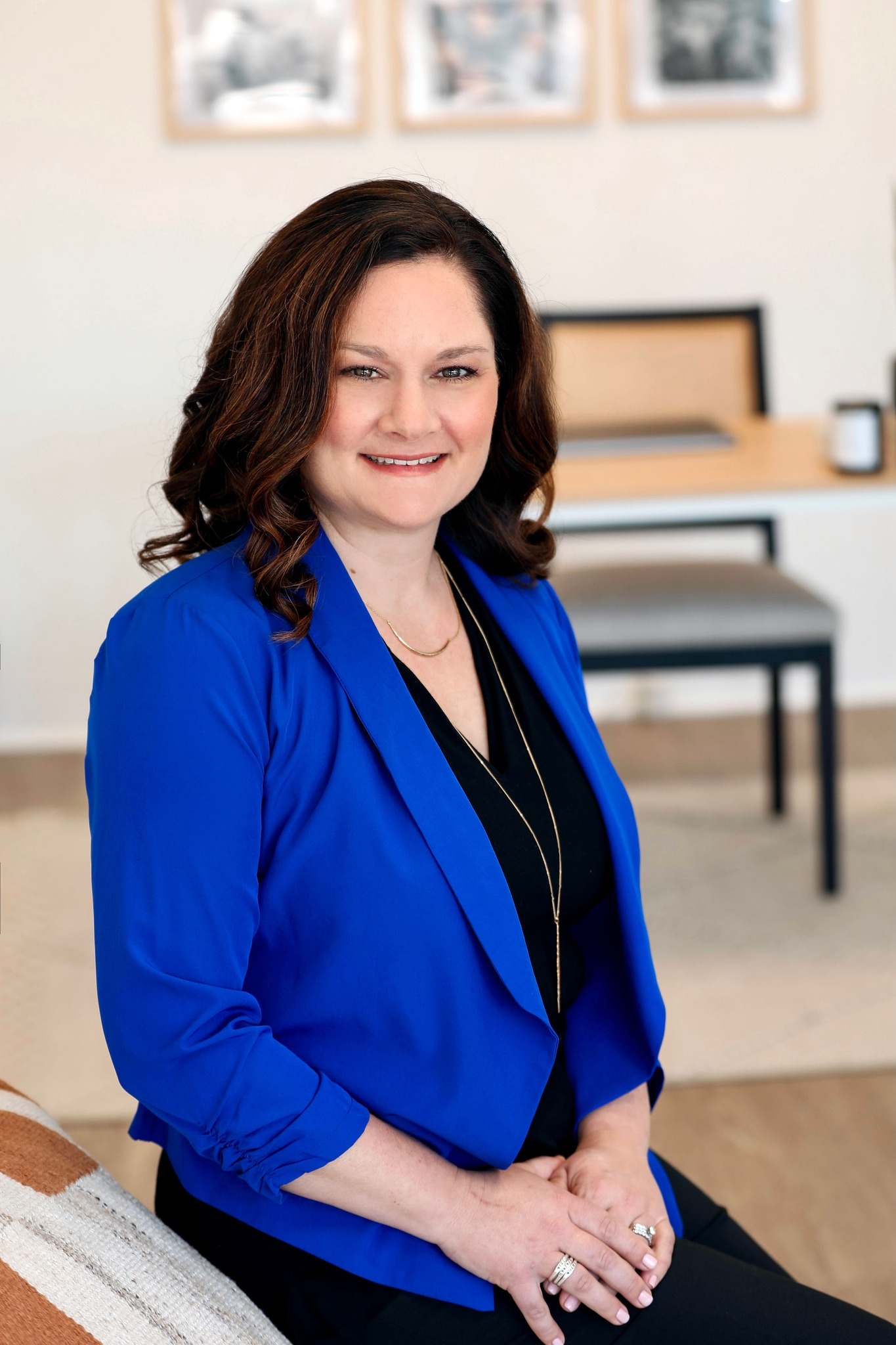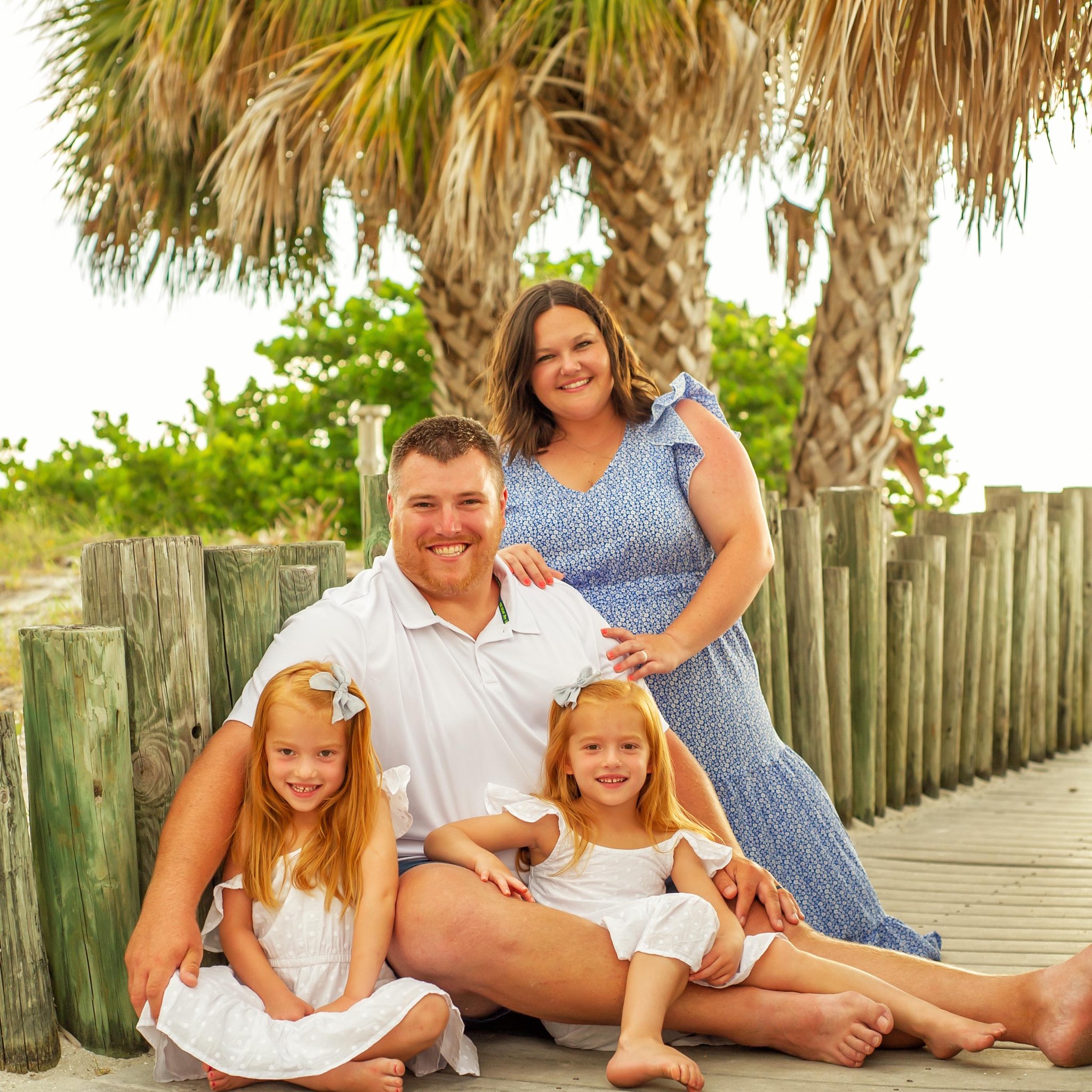 The vision of Oskaloosa Junior/Senior High School is to produce productive members of society and lifelong learners.
The mission of Oskaloosa Junior/Senior High School is to create and maintain an effective learning environment by establishing behavioral supports and the social culture needed for all students in our school to achieve social, emotional, and academic success in order to become productive citizens.
Education is the foundation of a democratic society.

All students will succeed in unique and different ways.

All Oskaloosa graduates will have mastered certain essential skills.

Our schools promote skills for life-long learning.

Our school provides a sequential, aligned curriculum.

Our schools are committed to effective staff development that results in student improvement.

Technology plays a major role in our society.

Our school provides a nurturing learning environment.

Visionary leadership enhances school success.

Students, families, community and our school share responsibility as educational partners.

Discipline, hard work, respect and honesty are essential components of a successful life.
Suicide Prevention Lifeline phone number: 1-800-273-TALK