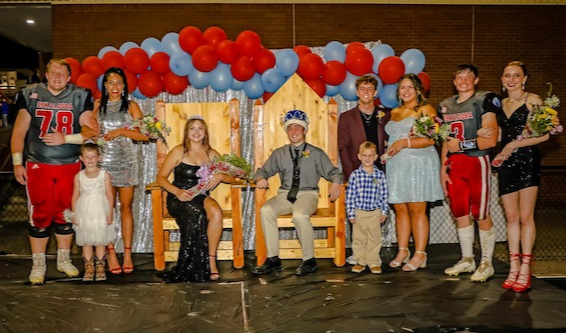 Welcome to Oskaloosa USD 341
Welcome to our new website! Check out the new app as well.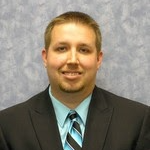 Justin Dunnaway, New PreK-12 Assistant Principal - As a lifelong Jefferson county resident, I am looking forward to continuing to serve the county community that I have known my entire life. Oskaloosa is a fantastic school with wonderful students, parents, administrators, and community supporters!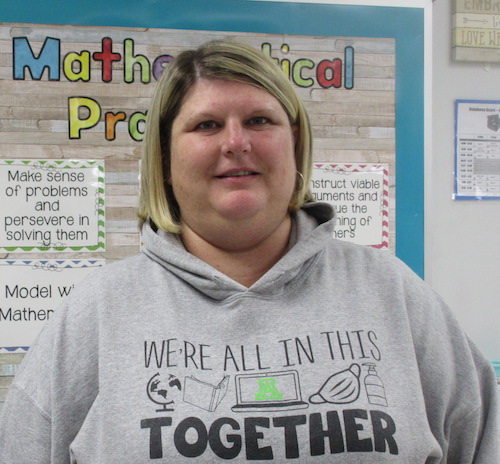 Trish Batemon, New 7-8 Math Teacher - After moving to town 2 years ago, I am excited to be part of the Bear Community and share my love of mathematics with the students. Oskaloosa is a great school with awesome students and supporting parents, administrators and community members.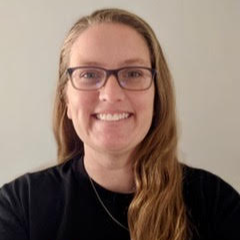 Kirsten Flax, New 6th-8th Social Worker- Six years ago, my family and I landed in Oskaloosa and we have enjoyed every minute of being here. I am thrilled to take on this new role at USD 341 and looking forward to supporting students, staff, and families with everyday social and emotional needs.
Coach Norton, Strength & Conditioning Coordinator, Football Coach, Powerlifting Coach - As new Jefferson county residents, my family and I look forward to serving this community and making it our home. Oskaloosa is a fantastic school with wonderful people. #bearwitness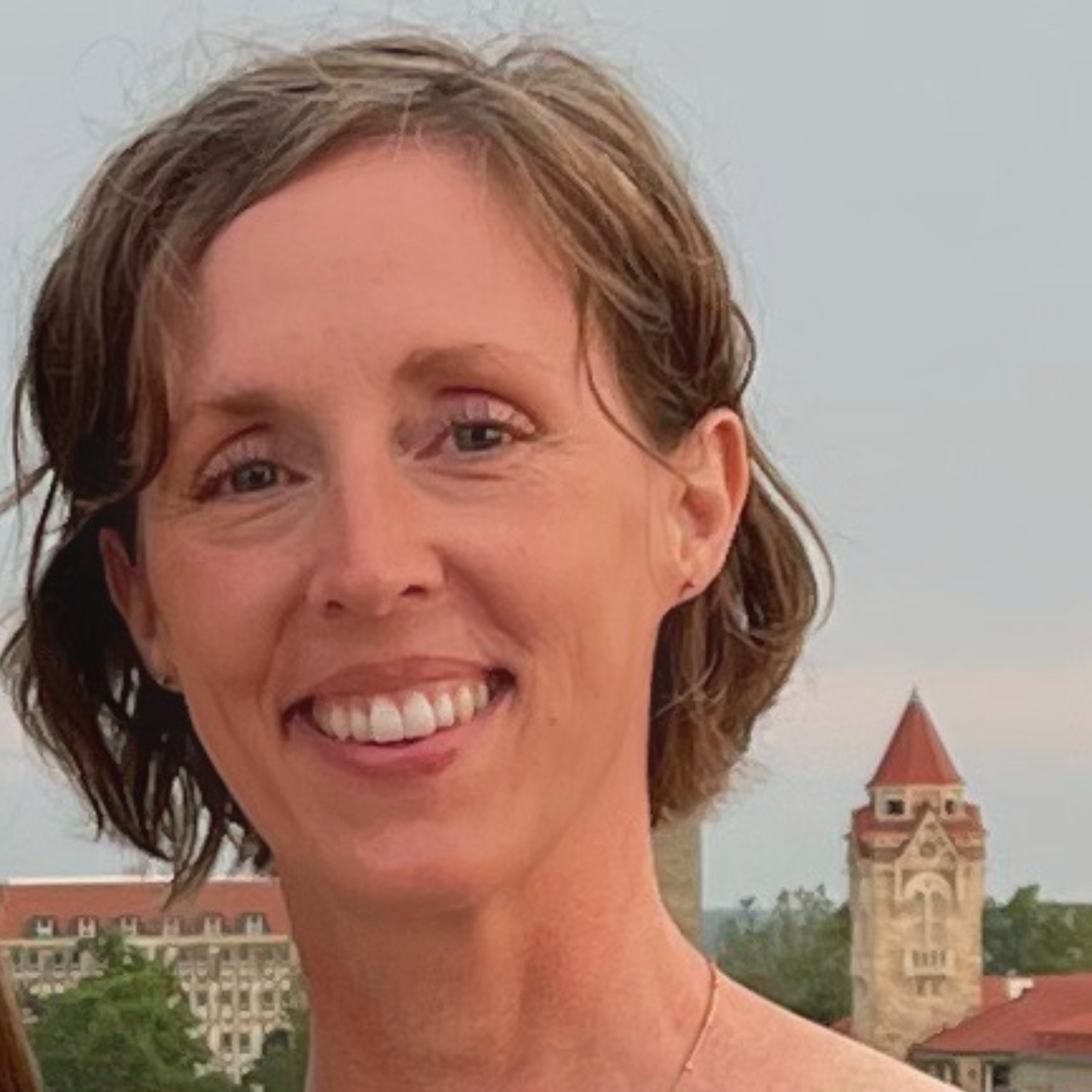 Amy Waldron, Band & Choir Director - I have been teaching music since 1999. I feel lucky to have a career that combines my two favorite things: music and kids! I've had a blast getting to know the kids in my program as well as the kids who are not in my program. I've appreciated the warm welcome!